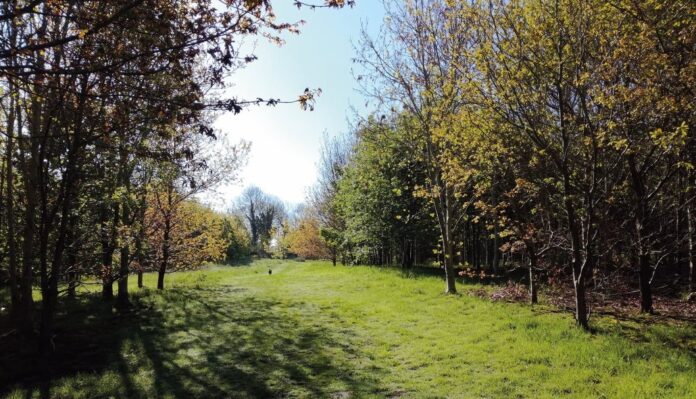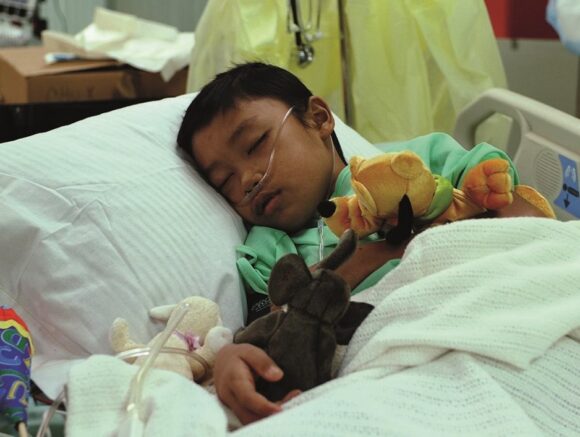 There is no doubt at all that the problem of suffering is one of the greatest problems a Christian has to face. It has probably caused more people to lose faith, and prevented more people from finding faith, than almost any other problem. It is the argument most often used by atheists when they want to try and prove that there is not a God. Their argument is usually something like this:
Christians believe in a loving, all-powerful God. But such a God would want to stop all the suffering in the world. He has not stopped the suffering, therefore either:
He is all-powerful but not loving, or
He is loving but not all-powerful, or
He does not exist.
On the surface this seems a very strong argument, and we must never belittle the problem of suffering. All of us are touched by it at various points in our lives. No true follower of Christ can see or hear about a child born deformed, or people starving, or an entire town destroyed by an invading army, and not be touched by the distress of the victims. And when the suffering is our own it becomes even harder to accept.
But when we analyse the atheist's question, we see that it is neither accurate nor fair. It assumes four things which are not necessarily true:
that God is in some way responsible for suffering,
that suffering is necessarily bad,
that if God allows suffering when He has power to stop it, He is therefore lacking love, and
that because God has not so far stopped suffering, He therefore never will.
What I want us to do is to look at each of these points in turn, and I hope that then we will have a more complete picture which will help us to understand suffering, and accept it. What we should not expect though is to fully understand everything. Do not expect every problem to be fully solved — to do that we would need to fully understand the mind of God.
Chris Furniss
+
Find to read:
+
Preceding
Dealing with worries in our lives
An infection that seemed to spread with ease
War, why do people keep doing it
++
Additional reading
+++
Related