Will God Ever End Suffering?
This is the whole point that is so often missed. The assumption is made that God is to blame for suffering (which, as we have seen, He is not); that all suffering is bad (which is wrong); that if God allows suffering He therefore does not love us (when it in fact proves that He does love us) — and the conclusion is that He is doing nothing about the situation. Nothing could be further from the truth. Ask yourself the question, if God wanted to remove suffering how could He do it? The answer is by removing sin, since that is the cause of suffering. It is no good a doctor treating a symptom — they must treat the disease, and suffering is just a symptom of sin and death. So how could God remove sin? There are two ways in which He could do it.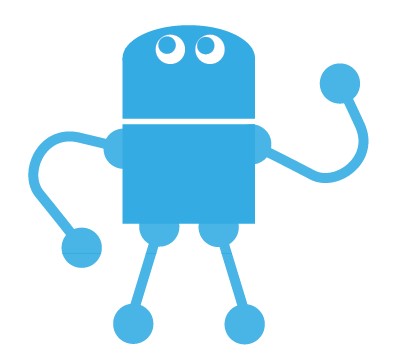 By making it impossible for us to sin. Sounds reasonable, but think a little more — the only way that could be done is by taking away our free will! How would you like to be a robot? Programmed by God just like a computer! No thank you! I want my free will. Take it away and I am no longer a human being, I am less than an animal. Neither is it what God wants. He wants love, from a willing heart, not an automatic response from a thing that has no choice. He wants us to respond to His Love willingly — and for that there must be free will! So this option is no good. What is the alternative?
By setting up a plan which would reveal to humankind how to find the way out of the death-trap into which we put ourselves. By showing us how to live, and by providing a way of salvation for those who choose to take it.
That is what God is doing. That is exactly what Jesus meant when he said
'unless you repent, you will all likewise perish' (Luke 13:3).
Right at the beginning when God first pronounced the death sentence because of sin, He also promised a way of escape. The Bible is a revelation of that plan, and the culmination of the plan is Jesus Christ, His Son:
God so loved the world, that he gave his only Son, that whoever believes in him should not perish but have eternal life. For God did not send his Son into the world to condemn the world, but in order that the world might be saved through him (John 3:16–17).
Yes, amazingly God not only loves us, He was willing to suffer Himself because of His love, when He allowed His Son to suffer and die on the stake — so that our suffering might end!
If you doubt the love of God, just read this:
'God, being rich in mercy, because of the great love with which he loved us, even when we were dead in our trespasses, made us alive together with Christ — by grace you have been saved' (Ephesians 2:4–5).
Despite our weaknesses, in spite of our continual disobedience, in spite of our many sins God loves us. Christ died for sinners like you and me, because God loves us and does not want us to perish. The whole of the Bible is a wonderful unfolding of God's love, extending to us the opportunity to find eternal life. Of course it takes time, because God is not prepared to use the one thing that might speed up the process —  force! He wants us as children, not as pets.
If you want to see the future, read Isaiah chapters 35 and 42. A world of peace, safety, plenty and righteousness. Paul knew what suffering is, as we've seen. But he knew the reason, and he knew the love of God. He concluded:
'I consider that the sufferings of this present time are not worth comparing with the glory that is to be revealed to us' (Romans 8:18).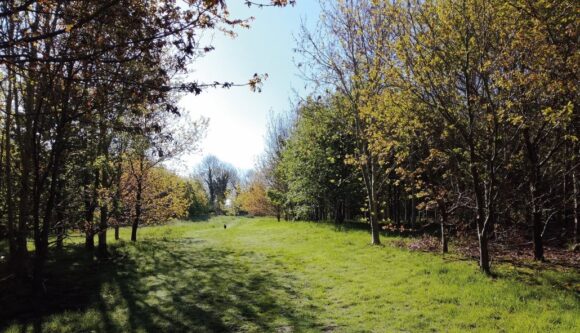 Of course suffering is difficult to bear. But never let anyone persuade you that it is God's fault. And never let anyone tell you that God does not care. We need to understand the true cause of suffering and to turn to God in humility so that He might cure us. Then our suffering is put in the right perspective, and we can look beyond this present evil time to the wonderful promise which God has prepared for those who love Him.
He will not force us to believe in Him or accept Him — but when we really see His love and know His plan in Jesus Christ, the only sensible course is to accept His offer of salvation with gratitude.
Chris Furniss
+
Find to read:
+
Preceding
Suffering and the God of Love #Intro
Suffering and the God of Love #2 Is God Responsible for Suffering?
Suffering and the God of Love #3 Is Suffering Necessarily Bad?
Suffering and the God of Love #4 Does God Allow Suffering Because He Does Not Love Us?