Vale of Evesham Gathering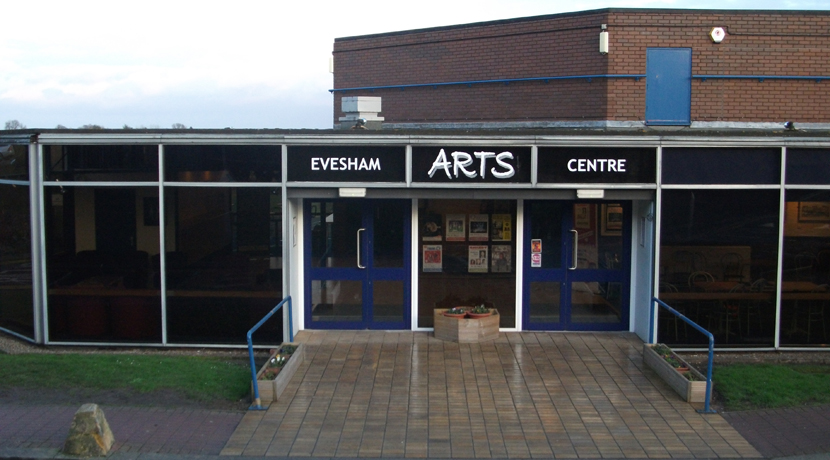 The annual Vale of Evesham gathering will take place on the May Day Bank Holiday, Monday 7th May, God willing.
Everyone is welcome to join the Pershore, Redditch & Stratford-upon-Avon ecclesias at any time between 1:00pm and 2:15pm for a cold buffet lunch. Displays & stalls for various Christadelphian organisations will be available from 1:00pm.
The afternoon session from 2:30pm is entitled "O come let us sing unto the LORD"; an afternoon of communal hymns, readings and thoughts about singing to the Lord, led by Bro Andrew Johnson (Kings Norton).
The main meeting will commence at 4:30pm. The theme is "Let Brotherly Love Continue", and will be led by Bro Tim Morgan (Ashton-under-Lyne), and Bro James Walker (Cleckheaton). Bro Tim will consider "Be content with such things as ye have" and Bro James will consider "Jesus Christ, the same yesterday, today and forever"
To be held at our normal venue: Arts Centre, Victoria Ave, Evesham, WR11 4QH