The Garden Outreach Project
GOTYOURBACK INITIATIVE
At-risk youth comprise a vast population of young people in the United States and Canada. As these young people graduate from high school, or "age out" of foster care, they are faced with the overwhelming responsibility of suddenly needing to fend entirely for themselves, often with limited support.
You can help.
Through the GotYOURBack initiative, we aim to educate our community on issues facing young adults in our society and provide practical support to help address physical, emotional, mental and spiritual needs. This is a unique opportunity to reach out to an oft-forgotten group of people in need.
***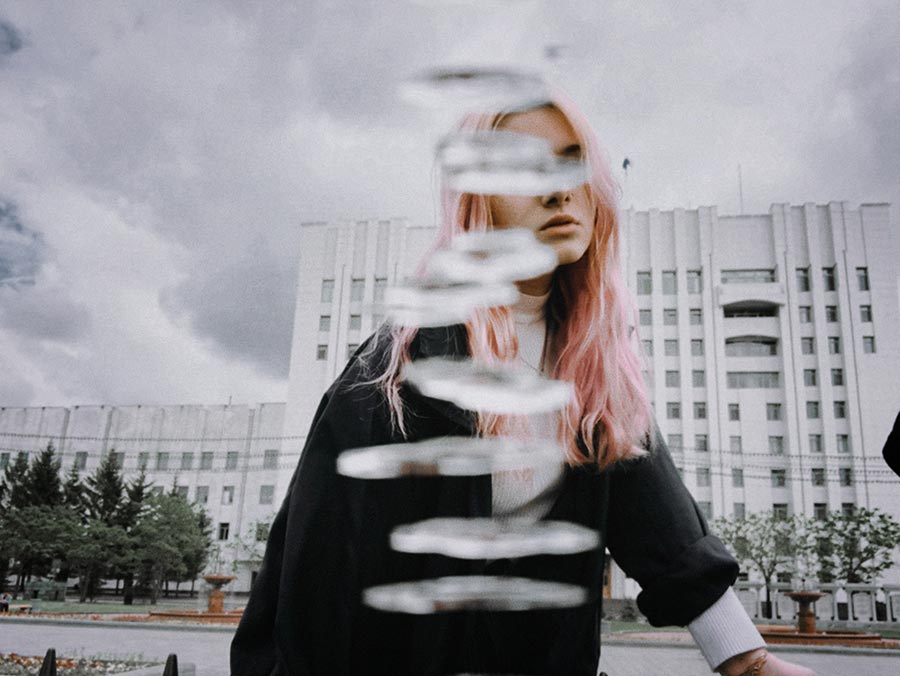 For many of us the image of a young person about to graduate highschool conjures up feelings of anticipation and excitement. We picture the smiling faces of students in cap and gown striding across the stage to receive their diploma and head off into a new world of possibilities: college, job training, the military. But for many, graduation is a day of fear and dread. It may mean there is no longer a safe place to come each day – a place where they were safe, warm, had access to bathrooms and meals. For some teenagers, this rite of passage of graduation, or turning 18, might mean they are no longer allowed to live at home. There are a number of reasons ranging from disciplinary issues, sexual identity, pregnancy, or simply too many mouths to feed. Teens in Foster Care suddenly find themselves on their own on their 18th birthday. For younger teens the prospect of summer vacation simply means emptier bellies without school breakfasts and lunches.