Happy New Year everybody.
We are very much pleased to find you here as a regular reader, willing to listen to our ideas and willing to follow our activities. (For you some silent fireworks – the noise is horrible for our beloved animals.)
In the year 2019 we had to do it without an external meeting place and were happy we could use the living rooms of brother Marcus and Steve. For the majority of our contacts we had to work by the provision of internet, where those means also broke down in Summer, having those problems causing us to go deeper in the red financially. For that reason we dare to appeal to our readers to give us some financial support. It is urgently needed.
2019 was also a year of (again) lots of attacks on our and on our befriended non-trinitarian societies. Marcus Ampe and our ecclesia received lots of hate mails and terribly unchristian messages from so-called Christians. It was a year we encountered many scoffers and people who clearly spoke against our association and our faith.
No matter what, we shall continue to carry on.
Marcus Ampe also having had to face some friends and his dog leaving this world, being aware that his time is also passing faster and faster, provided at the moment some daily thoughts up to December 2024. In that year and in 2025 at least one thought on a Bible reading shall be provided for each day. For now those thoughts may still appear somewhat irregular, but we do hope they shall bring enough inspiration to think about what the Daily Bible Readings may bring.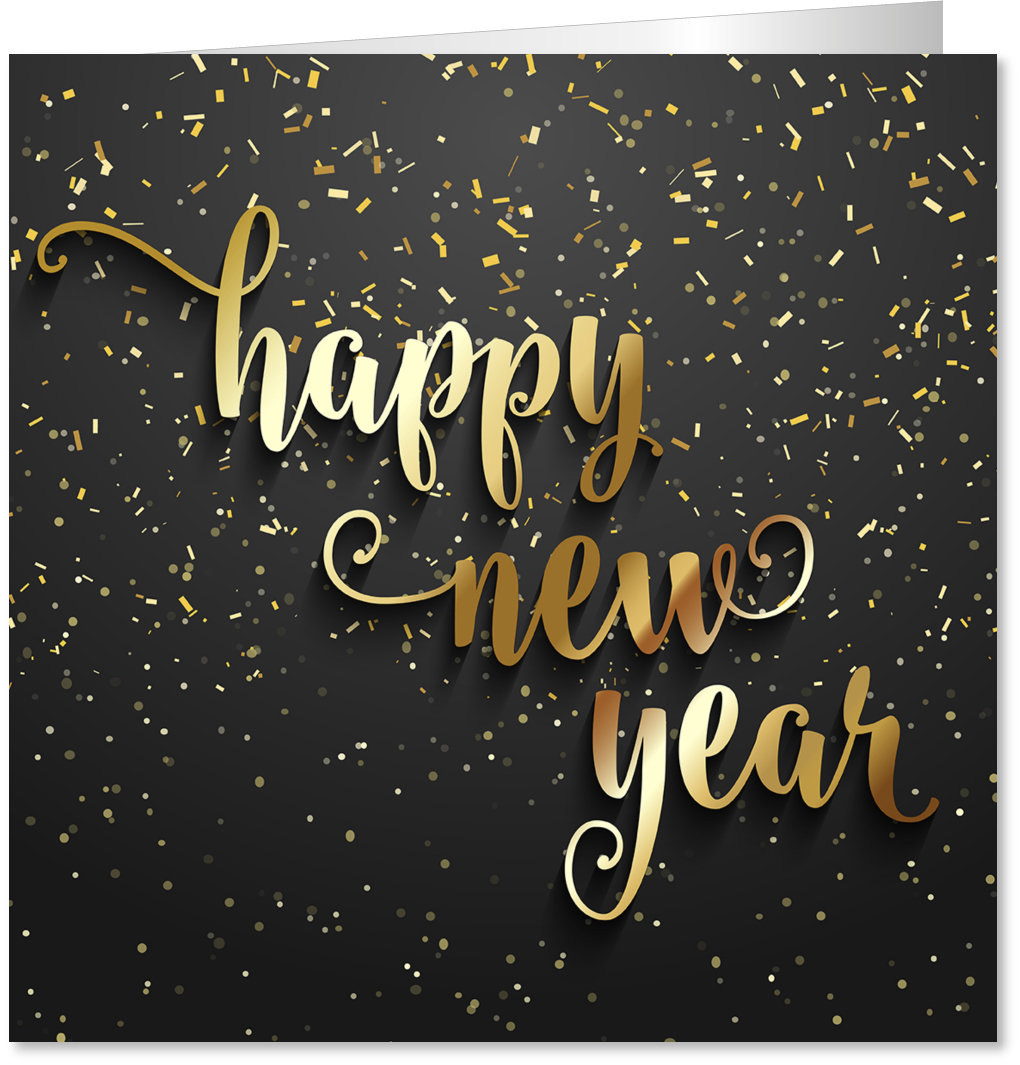 When going from one year into the other, lots of people kiss each other and wish each other a "Happy New Year". They wish the best time for the other and hope at the same time their many plans may come to fulfilment.
We also hope you shall be prepared for joy in living, so that you will achieve joy.
We are fully aware that serious times, may bring the End of Days closer and may come unto us. But we believe when we will be very well-prepared we shall be able to cope with those hard times of darkness, difficulty, distress and destruction. We also know those Last Days shall take some time, therefore brother Marcus did not mind to provide so many thoughts for the coming days, weeks and months (even going into 2025). He wants to make sure in case he would not be there any more, the call to come to God might continue to spread and people shall be able to find some inspiring, upbuilding thoughts. (Naturally when he would depart from us, we do hope someone would take over the different websites to continue to publish our material.)
We come closer to a time, where we can not ignore the Signs of the Times. So we may not miss, or better, may not have missed the Beginning of times, going into the Times to come up to the End Times.
Let us make sure we shall be prepared!
At the same time let us and let you not stop bringing the Good News, sharing Bible Truth, faith and the Gospel! Never postpone taking time to do some Bible reading with others. Please do not stop to bring the Gospel message and showing your brotherly love.
For now, we send you our love and wish you all the best for 2020!
°°°
All financial help is welcome
BE37 9730 6618 2528
BIC ARSPBE22
"Preaching funds"
+
Preceding
Being thankful for the Word spoken to us by God
Today's thought "A New Year" (January 01)
Today's thought "A Perfect World" (January 02)
Today's thought "My times are in your hand" (January 14)
Memorizing wonderfully 73: 1 Thessalonians 4:13-18 Sleepers with hope
++
Additional reading