There is an earnest Sister living on Eastern Shore (Maryland, USA) whose health has been in dire straits for a decade or so. She has been on Dialysis for the past year.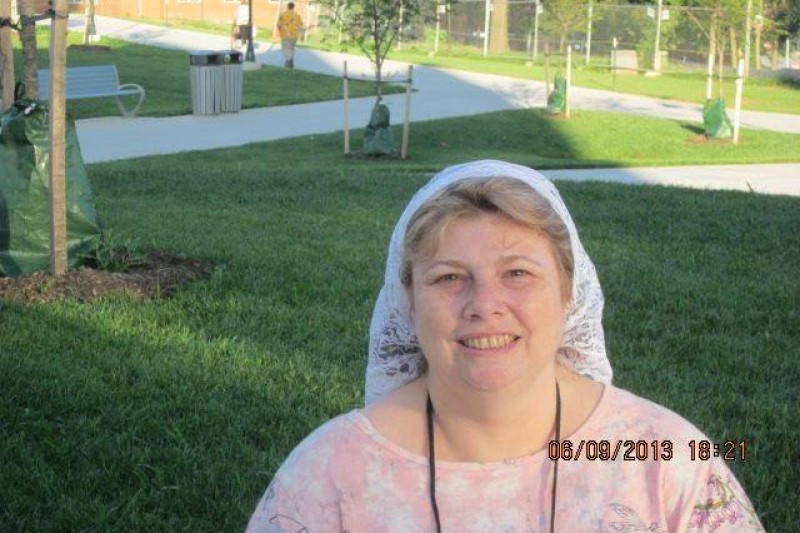 She takes it in great faith, but is suffering greatly from physical maladies. We didn't realize just how serious it was until recently, when she described her condition in vivid detail. She is threatened with fatality unless she can receive a kidney transplant. She and her Brother-husband, George, are not able to afford the expensive cost of a transplant, so she started a GoFundMe site last year.
The progress of the site has been somewhat slow. We are hoping that perhaps this message will help her effort to raise enough money to cover her transplant. She finally got last month in the process of screening for her kidney transplant but during the screening some bit of cancer has shown up.
Please send prayers to our One God that it has not spread.
She also had to begin using a wheelchair due to severe osteoarthritis mixed with fatigue.

+++
Related articles